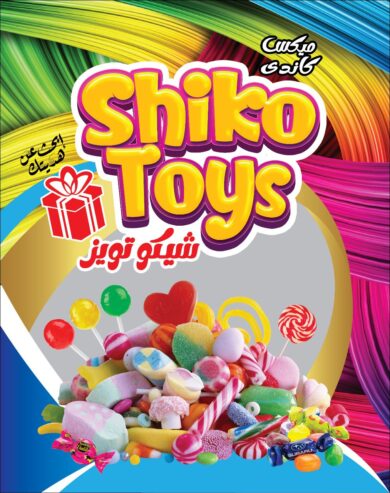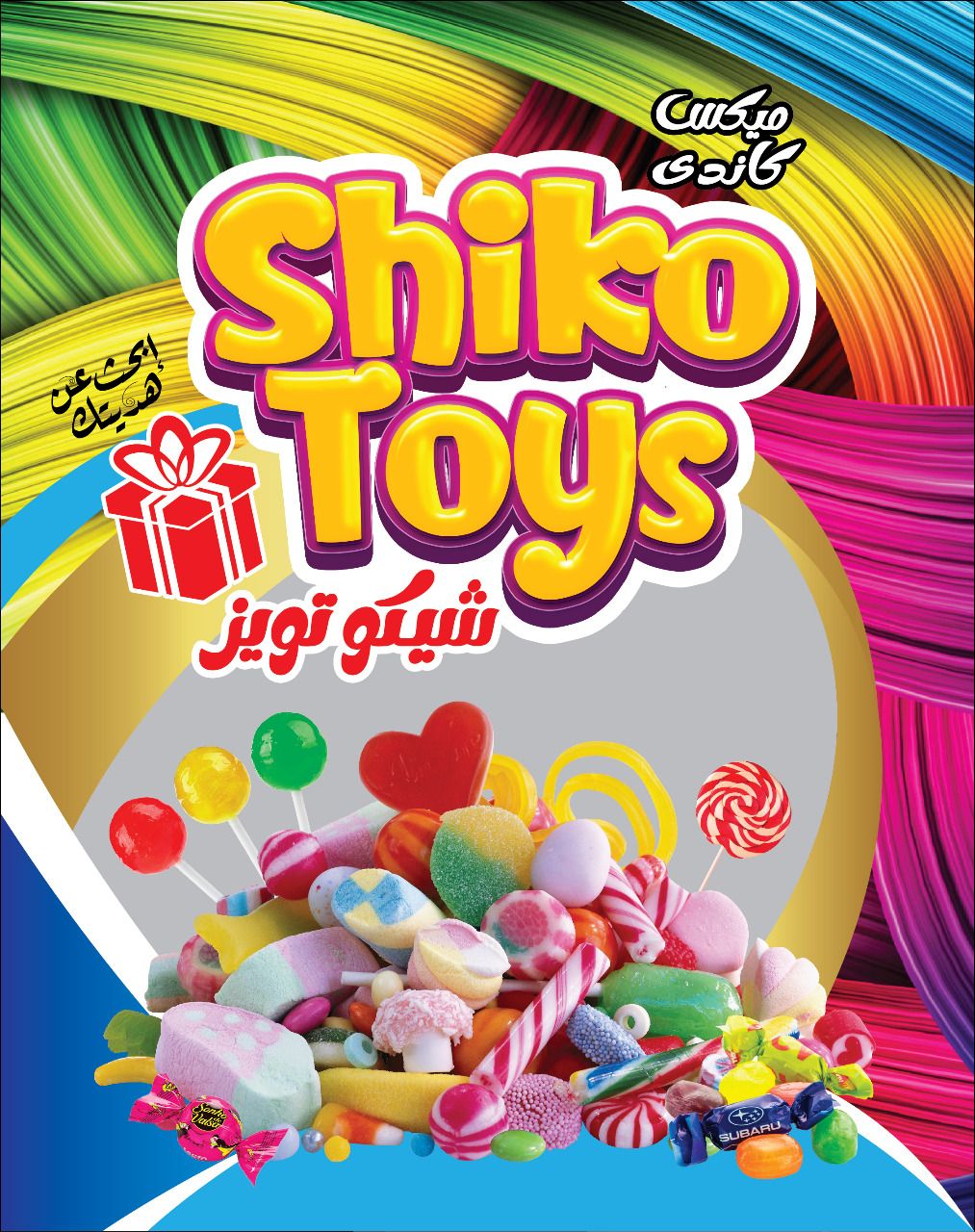 Thanks to God, % profit is 35 percent of the gross profit.
The 35 % can make an annual profit for you in the range of 600 thousand to 800 thousand.
The contract is 10 years and guarantees are written bank checks due every year, you will recover 150 thousand of the capital.
Praise be to God, I have the commercial register, the tax card, and a license to practice the profession from the Chamber of Commerce and the Chamber of Industry.
I have the stands that will be distributed to the shops.
All that needs to be merchandise and the purchase of other stands is according to the quantity of bags, because at least they are printed in ton other than attics.
Ignite the packaging in toffi, bomboni, chocobon, jelly-cola and fruit jelly.
The profit percentage is distributed every business cycle, meaning every two months.
And if you subscribe for 2 million pounds, the profit rate will be 40 %. You can make a profit rate of about 800 thousand to 1.2 million annually, God willing.
Overview
Category :

others

Project life:

<2 years